Implementation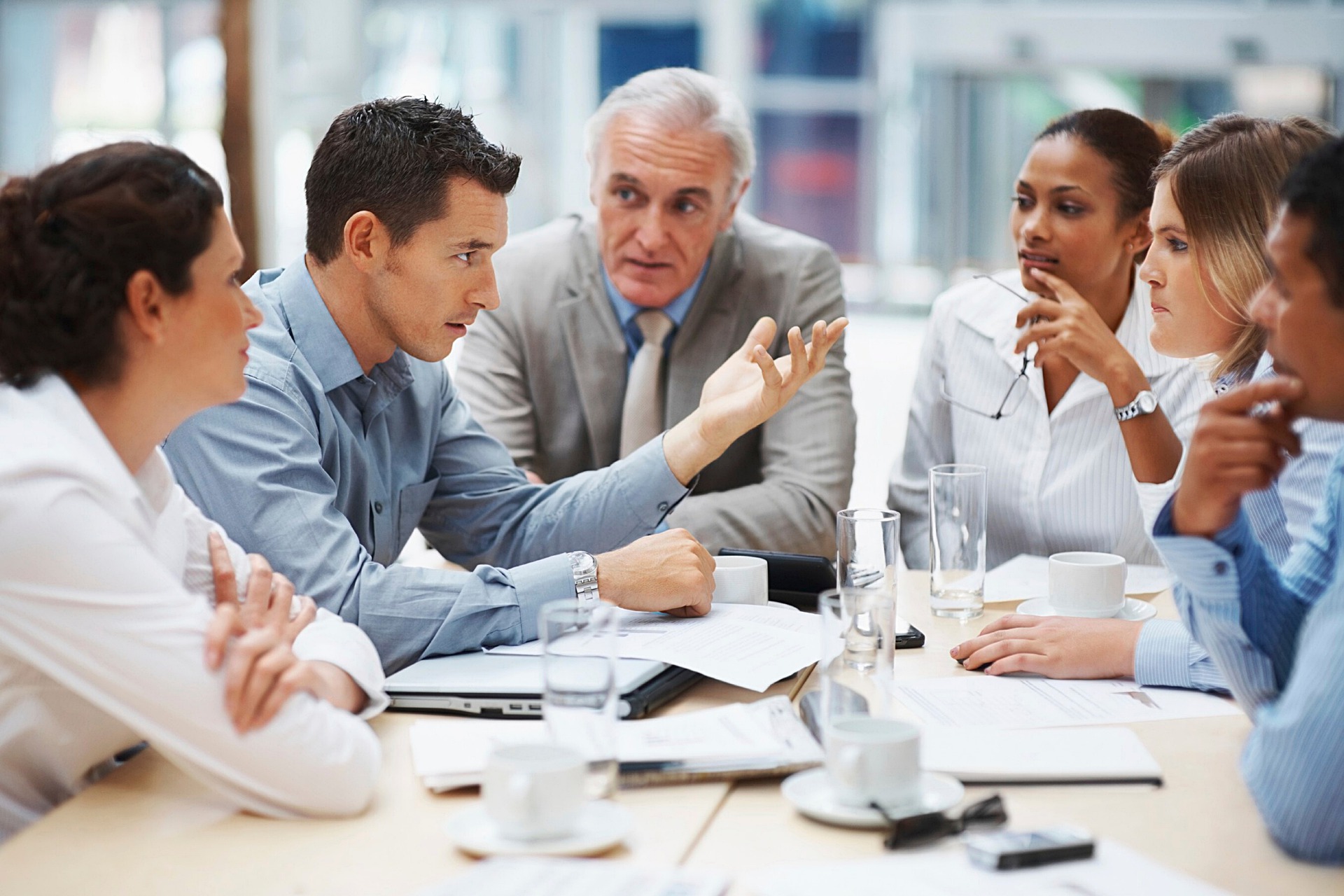 Implementation Services
Within our value proposition, we are constantly innovating and identifying new ways to support the continuous evolution of a culture in the face of resilience and its components, which allows the organization to permeate, generating a long-term strategic alliance.
Our implementation services include:
Selection and operation of resources.
IT tools.
Solution design.
Managed services.
IT Tools
We support the selection and implementation of management tools for organizational resilience, taking those that best suit the needs of our clients. We focus on Integrated Management Systems, Comprehensive Risk Management, Business Continuity, Information Security, Crisis Management and Mass Notification. We offer functional and operational training of the personnel involved with the management and operation of the tools.
Design and Selection of Solutions
We accompany the development of solutions based on the needs of our Clients, within the components of organizational resilience, focusing on the Alternate Work Center, Alternate Computing Center, RFI's for DRP strategy and the Business Continuity Help Desk. We identify and classify suppliers and support in the implementation of solutions.
Managed services
We manage the resilience components implemented in an operation-as-a-service scheme with a focus on Business Continuity Management, the Business Continuity Plan and Disaster Recovery. We define a joint operation plan where we offer involvement in the daily activities of your organization.
We want to be part of your success
Contact us for more information about our services.