NOSOTROS
WHY IS
Organizational Resilience IMPORTANT?
Organizations constantly present new challenges, the speed of change and adaptation that they must have constitutes the main obstacle to achieve their objectives. Therefore, it is necessary to develop an Organizational Resilience capacity, which allows it to adapt adequately, by identifying risks and opportunities, redistributing efforts and resources, even modifying its business model.
Consulting, Advisory and Accompaniment Services
We implement the best practices of Organizational Resilience through Business Continuity, Risk Management, Information Security, Crisis Management, Technological Recovery Management or Disaster Recovery projects.
Compliance and performance services
We develop models to carry out diagnoses, maturity evaluation, certifications and audits in all Organizational Resilience practices, aligned with norms, standards and good practices that support organizations with regulatory compliance.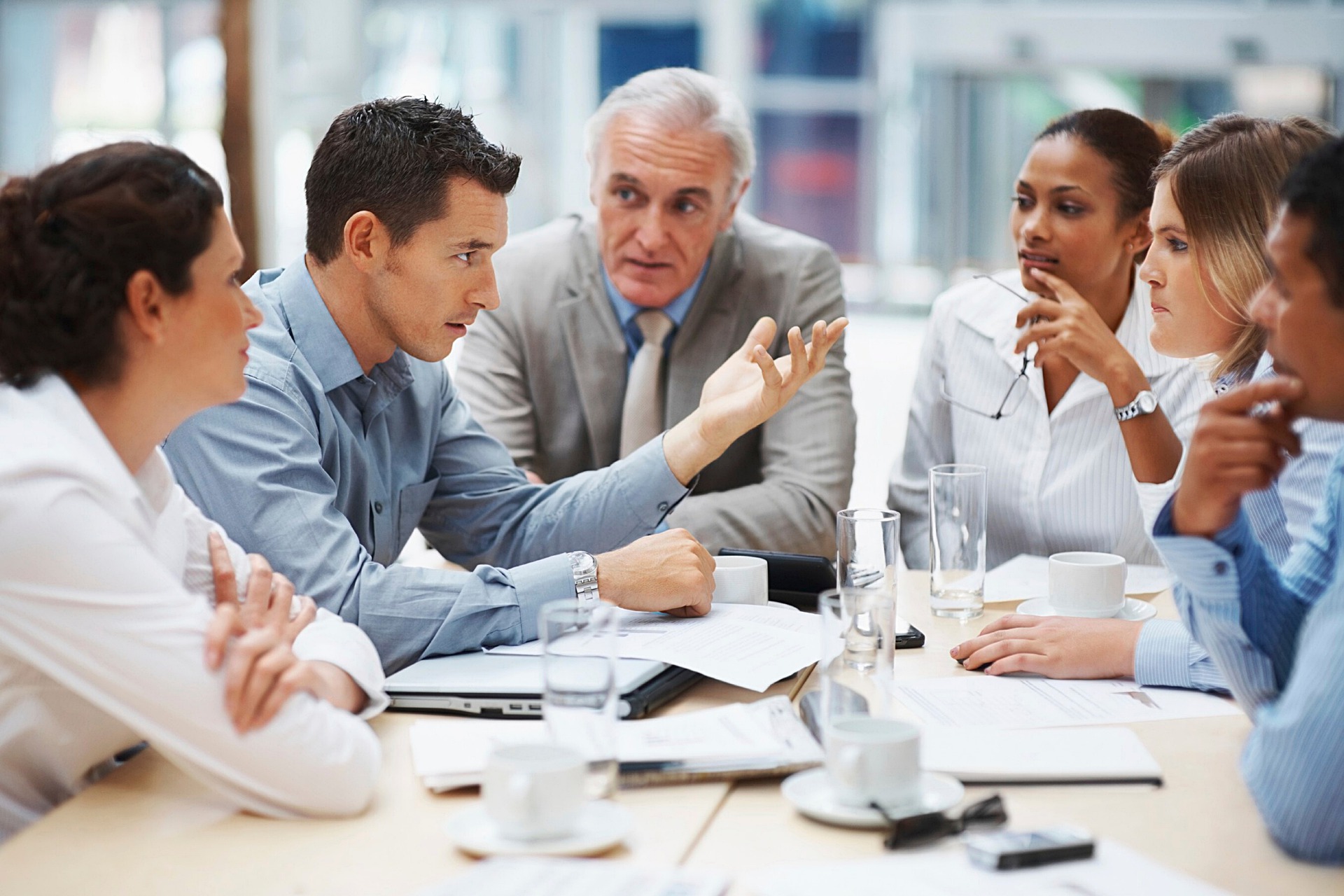 Implementation and Enforcement of Organizational Resilience
Our implementation services will allow your organization to start up its Organizational Resilience management or any of its practices, from the selection and operation of technological tools that automate its processes, to the design of managed solutions and services.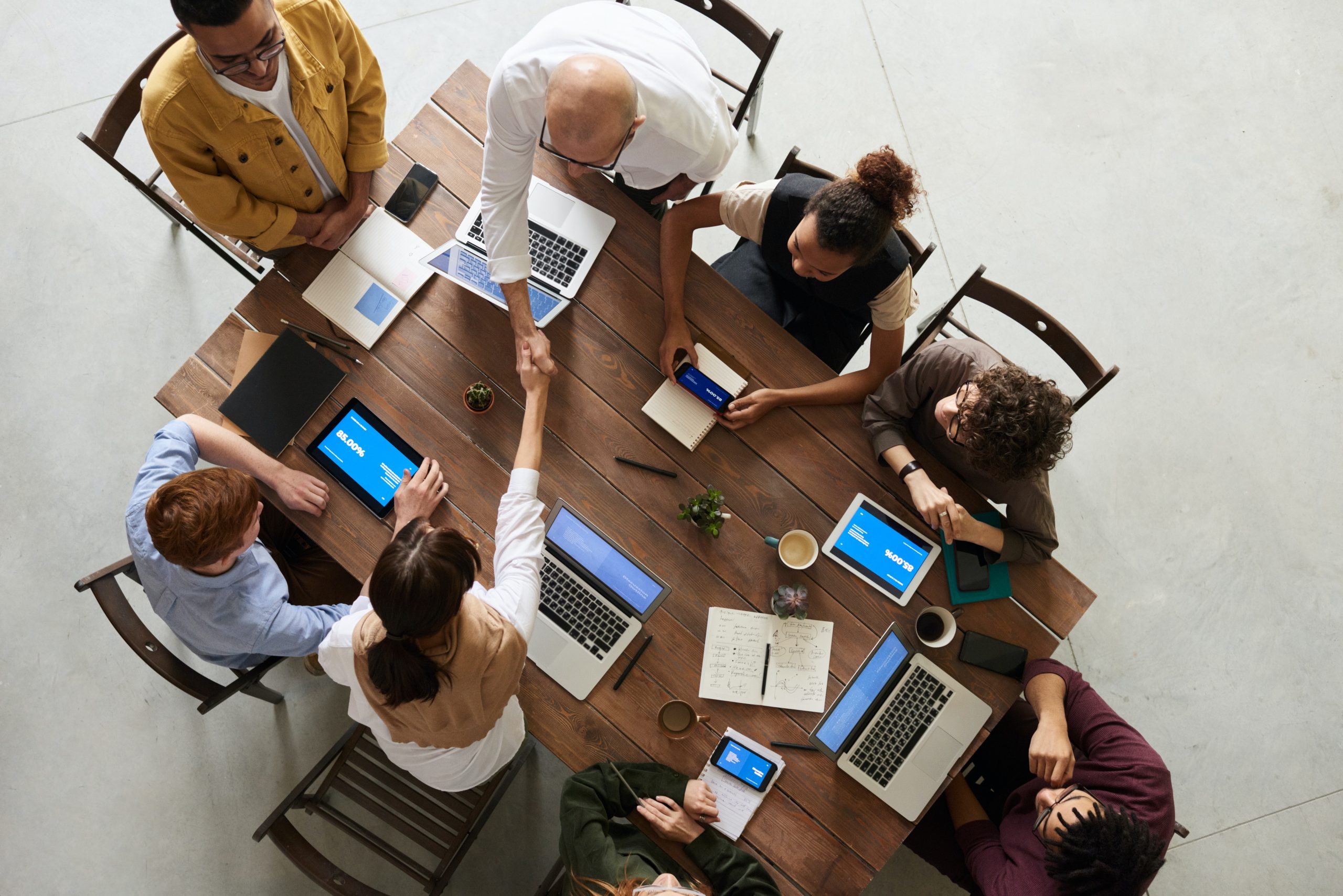 Training and Formation in Organizational Resilience
We have solutions in training, certification, gamification and simulations in any of the Organizational Resilience practices. Our certifications, workshops and courses are based on globally accepted good practices.
Our experience in Organizational Resilience practices
SOME CLIENTS AND ALLIES
Trust us