Training
Training Services
Given that the subject of Organizational Resilience has a level of specialization and deepening that requires knowledge, having the ability and experience to have implemented so that its practical application is efficient, we have developed training schemes that allow our Clients to select the appropriate approach based on their reality to develop the most appropriate capacities and skills.
Our training services have been designed with the reality of the market in mind, offering innovative and interactive pedagogical tools and resources designed by our certified instructors and facilitators, applying the lessons learned and learning strategies based on their practical experience.
Courses
We support the development of professional and organizational capacities in the face of resilience through active learning tools. We emphasize the following topics: Fundamentals, Lead Implementer, Lead Auditor, and Internal Auditor. We offer certificates of participation and international certifications such as ICOR and ANSI.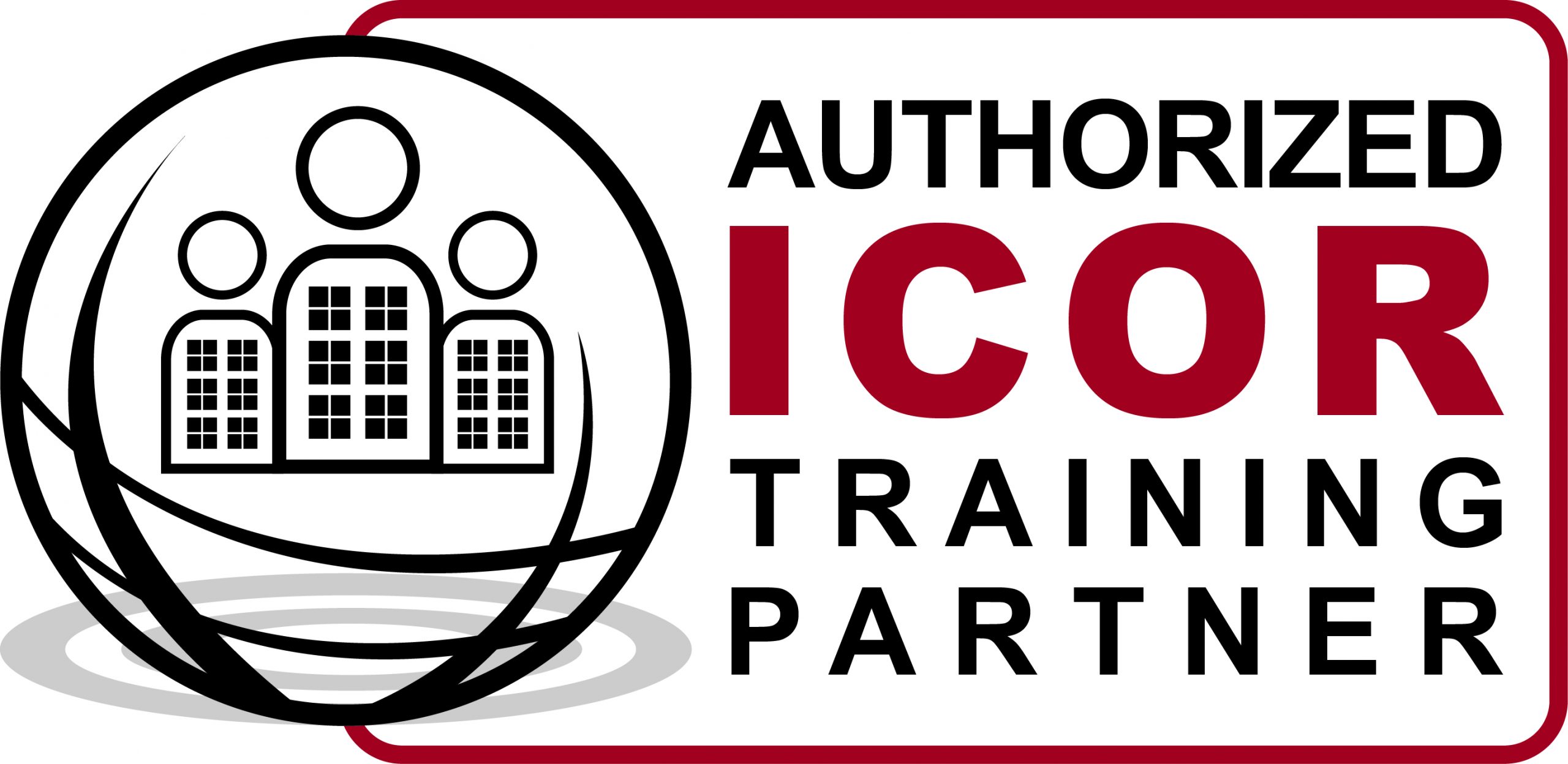 Workshops
We provide tools for professional and organizational skills improvement in the face of resilience through the development of interactive activities. Our approach is oriented toward Comprehensive Risk Management, Business Continuity, Information Security, Cybersecurity, Emergency Response, Crisis Management, and Incident Management. The skills to be developed are determined by the client according to the required scope.
Gamification and Simulations
We exercise the knowledge that your team possesses, we raise cases adjusted to our experience where we seek integration of the teams and learning based on experiences. The skills and capacities to be developed are determined by the client.
For this service, we have strategic alliances such as  Experiences Unlimited in New York, USA.
We want to be part of your success
Contact us for more information about our services.