COURSES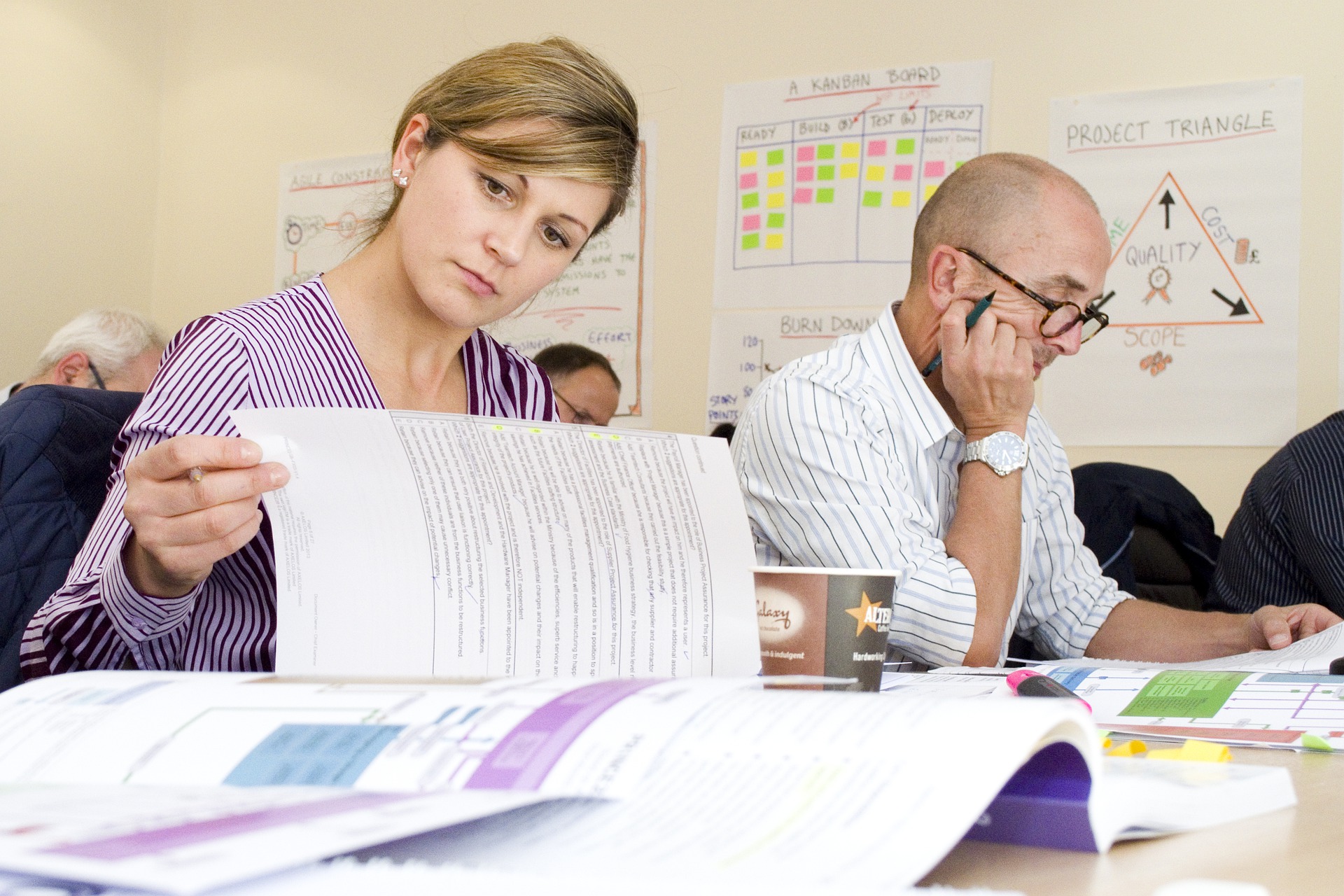 Certified Courses
Our course services have been designed with the market reality in mind. They offer innovative and interactive pedagogical tools and resources our certified instructors and facilitators created, applying lessons learned and learning strategies based on their practical experience.
Each course will include the guidance of our expert instructors in bringing theory to the reality of any organization. Also, you can obtain an international certificate from ICOR.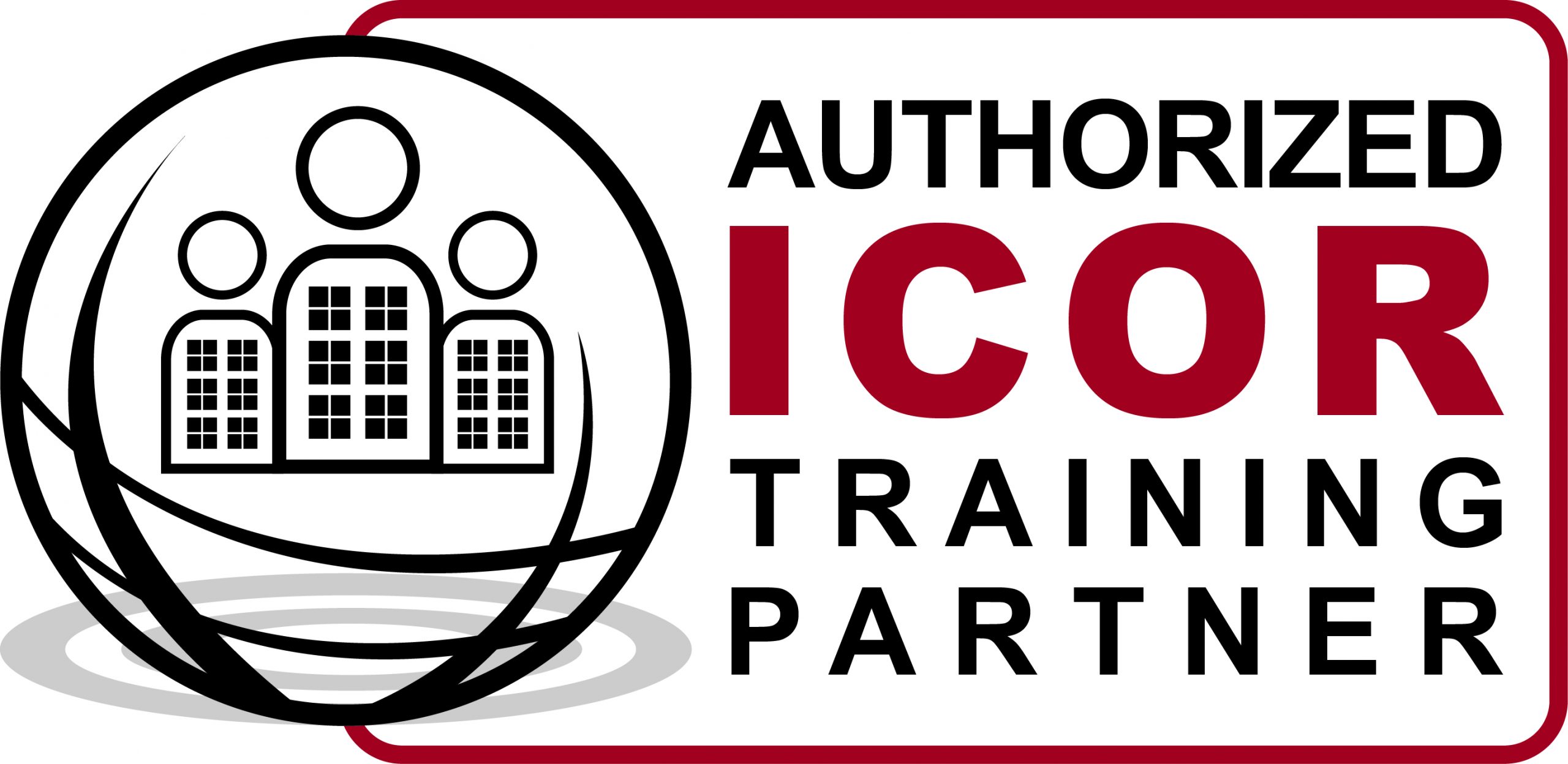 Certified Organizational Resilience Manager - CORM
The Certified Organizational Resilience Manager 22316:2019 course provides knowledge and tools needed to manage a resilient organization.
BCM 2000/3000: Implementing ISO 22301
The Implementing ISO 22301 course is designed to expose the participant to all aspects of the Business Continuity Program and give them a solid foundation to guide them in creating the Business Continuity Plan for all types of organizations.
ICT 2000: Critical Environments Technology Professional (CETP)
This course, with ISO22301:2019, is the opportunity to learn how to implement Business Continuity with complete alignment to the international standard.
BCM 5000: ISO 22301 Lead Auditor
The ISO 22301:2019 Lead Auditor course provides the knowledge and tools necessary to plan and conduct internal and external audits by the ISO 22301:2019 certification process.
CMC 2050: Crisis Communication Planner
This course is an opportunity to acquire knowledge on managing the elements of Crisis Communication, aligned with international standards.
BCM 1000: Transitioning to ISO 22301:2019
With the new version of ISO 22301 released in November 2019, this course is designed to help you get up to speed on the changes, why they were made, and their potential impact on your business continuity management.
New Courses
We have a new partner and more courses to certify. Together with PantaRay, we offer a variety of courses, such as Introduction to Business Continuity, Introduction to Crisis Management, Introduction to Supply Chain Continuity, Introduction to Information Security, and Introduction to Cybersecurity.